MARY EVANGELINE DANN SCUDDER, 1864..1958
Mary and Gilbert Scudder were married in the Town Of Union, Pennsylvania, and they moved to the Steuben County Town of Hornby at the suggestion of her cousin Andrew Dann, who had already moved there.
Gilbert and Mary's original farm was on a section of Bennett road which is now closed off. See the lower left corner of the map below.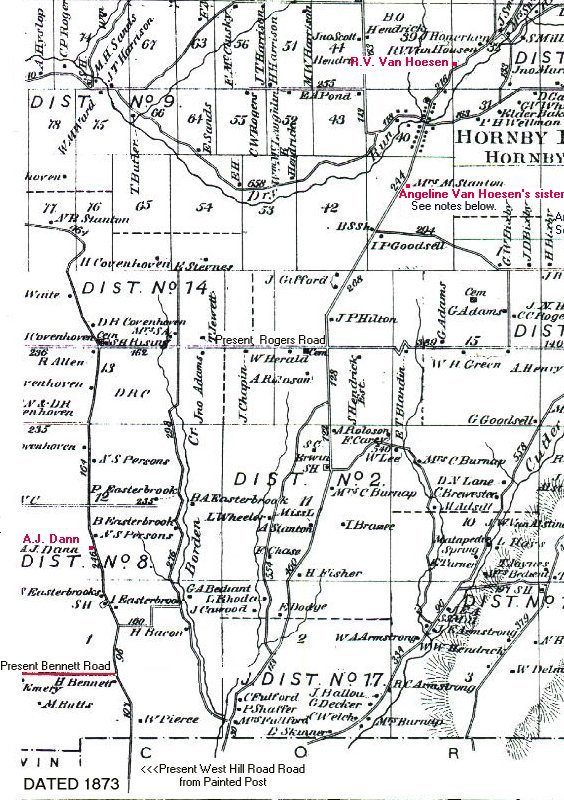 In 1908 they moved down onto the flats, just south of Coopers Plains and bought the Cooper Farm.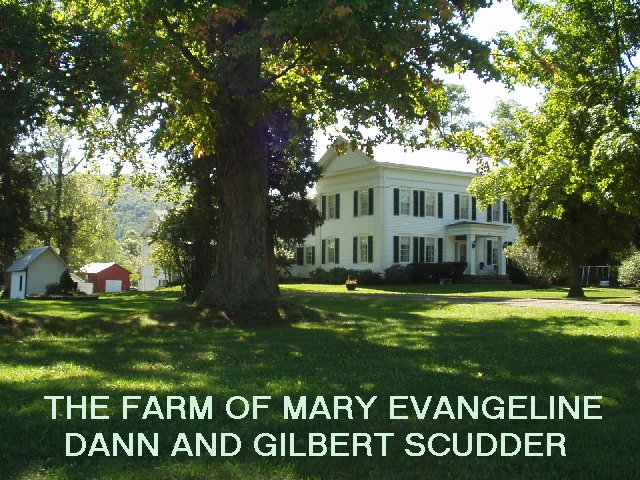 The home is now occupied (2005) by Jack Sullivan, the son of Mary and Gil's daughter Marie. I visited At the beginning of this autumn, and was able to copy the photographs below.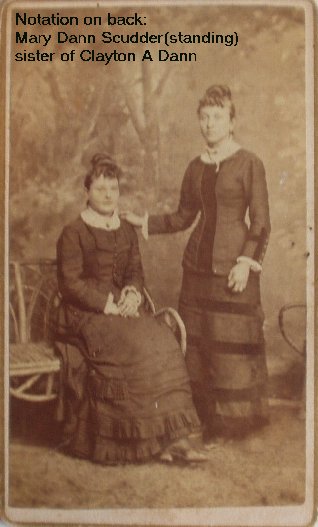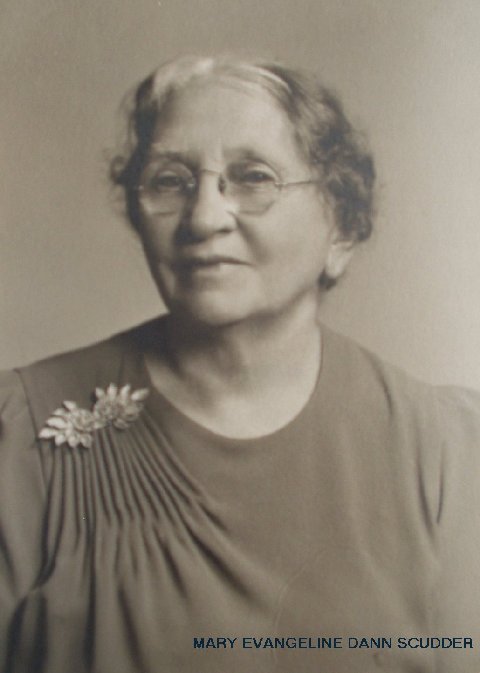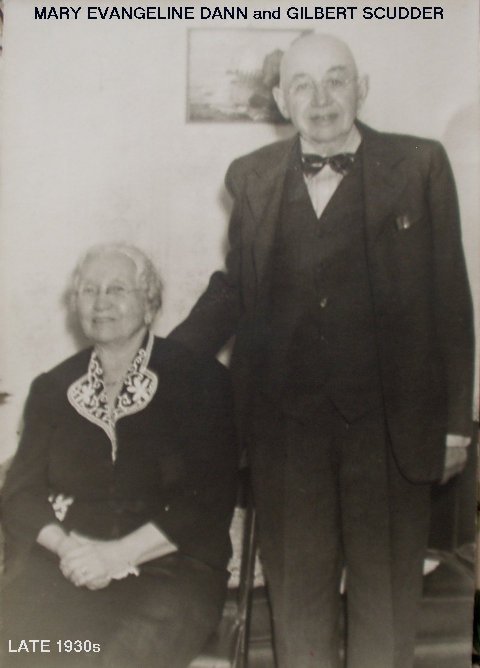 ---
Marie Scudder Sullivan recalls the last years of her Grandmother, Margaret Barker Dann (Alpheus' wife). It is a short vignette of life long ago: click here. to read it.
---
use your back button to return to the Table of Contents
---
Table of Contents
Return to Website Home Page
E- mail Bob Tilden